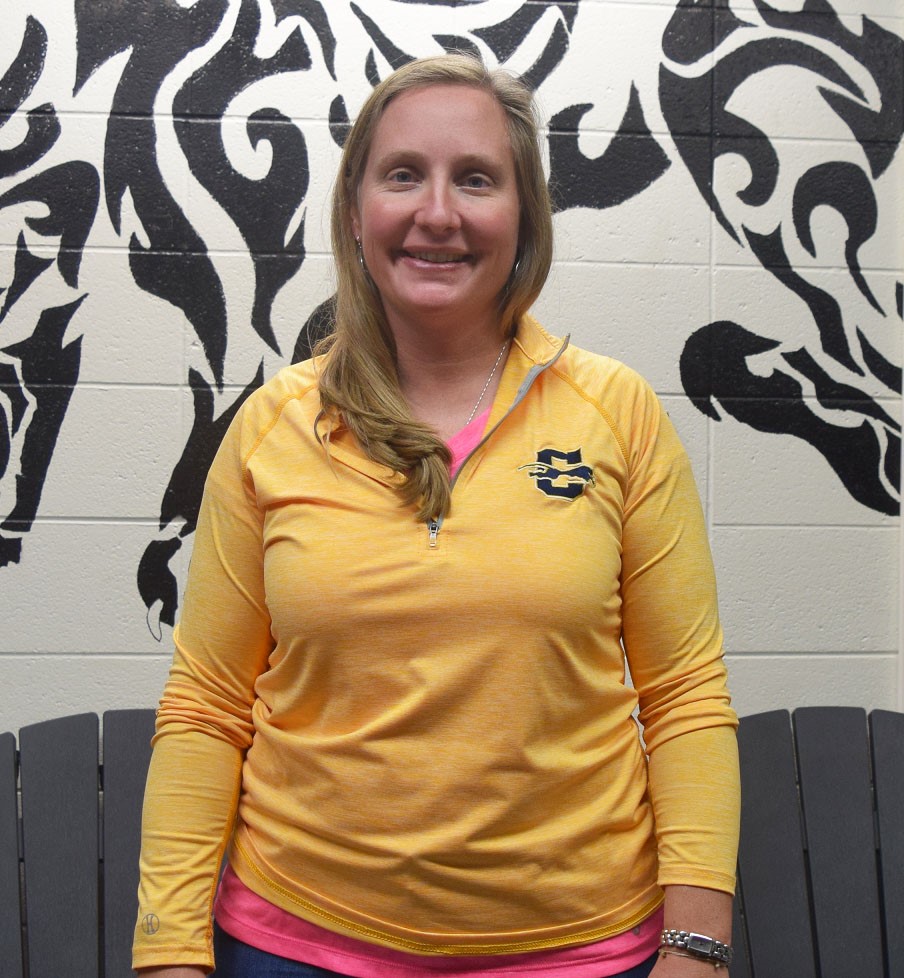 Counselor - Leslie Osburn
Social, emotional, and academic needs for students to be prepared for academic rigor. Helps with interest and potential career options. A counselor improves teacher/Parent relationships, assists with college, jobs, and scholarships.
How to Contact:
losburn@k12.wv.us
304-587-4226
Counselor - Sabrina Corwell
Mrs. Corwell is our main 504 coordinator. She also helps with developing, implementing and managing school guidance programs. Working with students in individual, small group and classroom settings. Assisting students with creating an academic plan for their education.
How to Contact:
sabrina.corwell@k12.wv.us
304-587-4226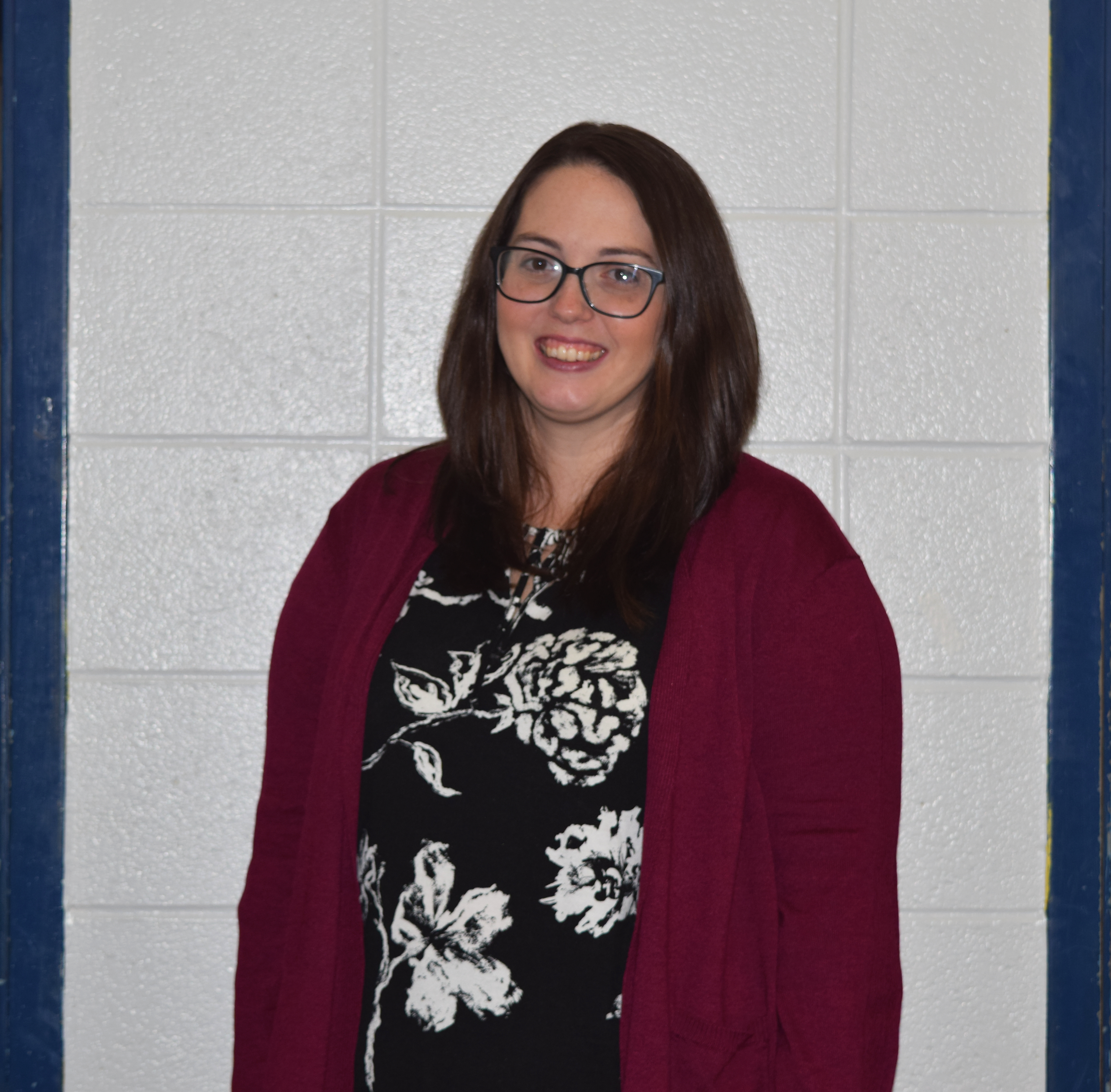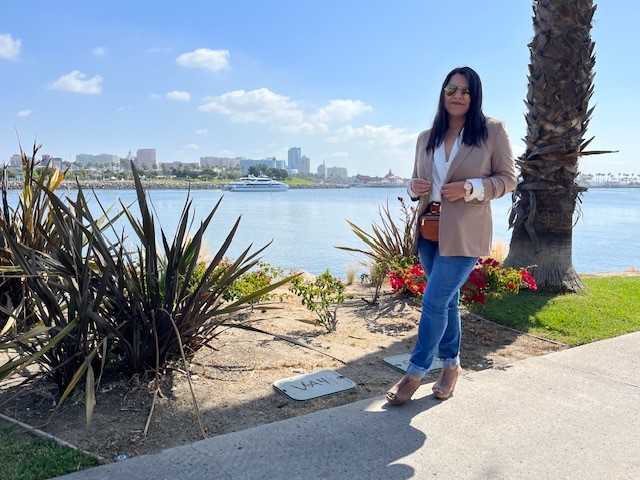 Marriage & Family Therapist - Paullette Rosette 
Available in office every day during 2nd period and links.
How to Contact:
paullette.rosette@ccwv.org