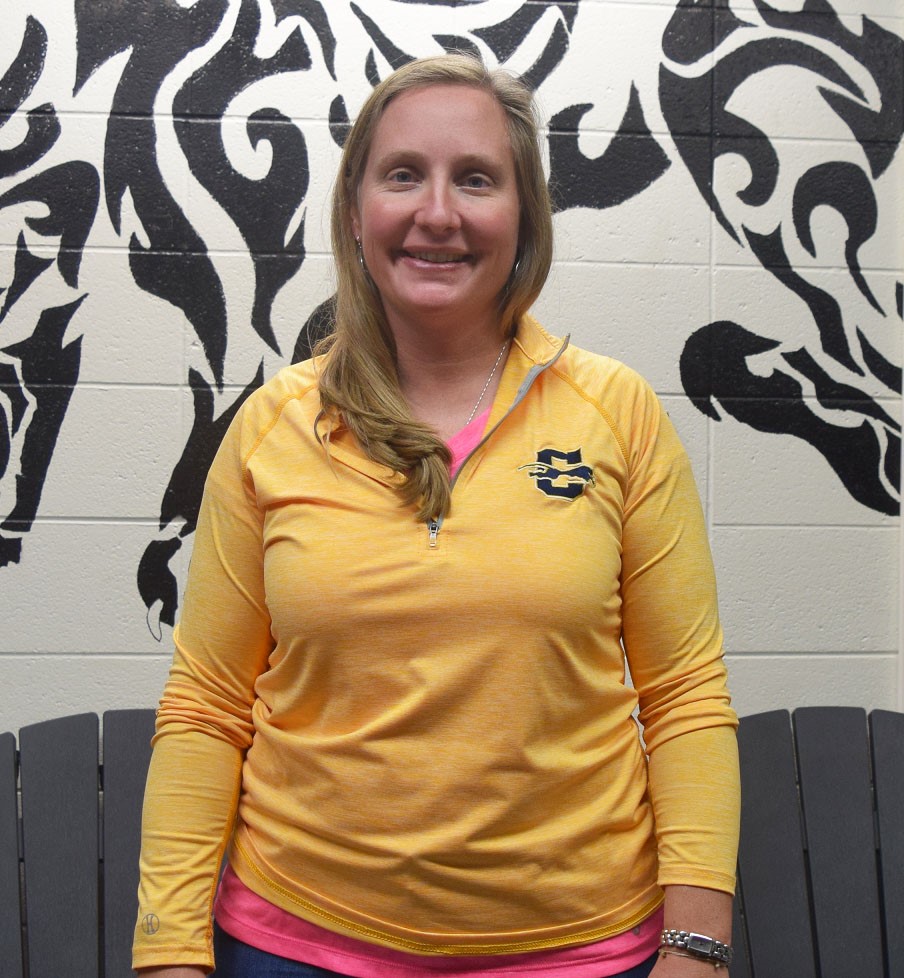 Counselor - Leslie Osburn
Social, emotional, and academic needs for students to be prepared for academic rigor. Helps with interest and potential career options. A counselor improves teacher/Parent relationships, assists with college, jobs, and scholarships.
How to Contact - Losburn@k12.wv.us / 304-587-4226
Therapist - Megan Parker
Provides advice and treatment to children with special educational needs. The job is to assess how the school environment affects a student and recommend or administer treatments and encourage behavioral changes that address the needs of the child.
Available in office on Monday, Wednesday, Thursday, and Friday.
How to Contact - 304-587-4226