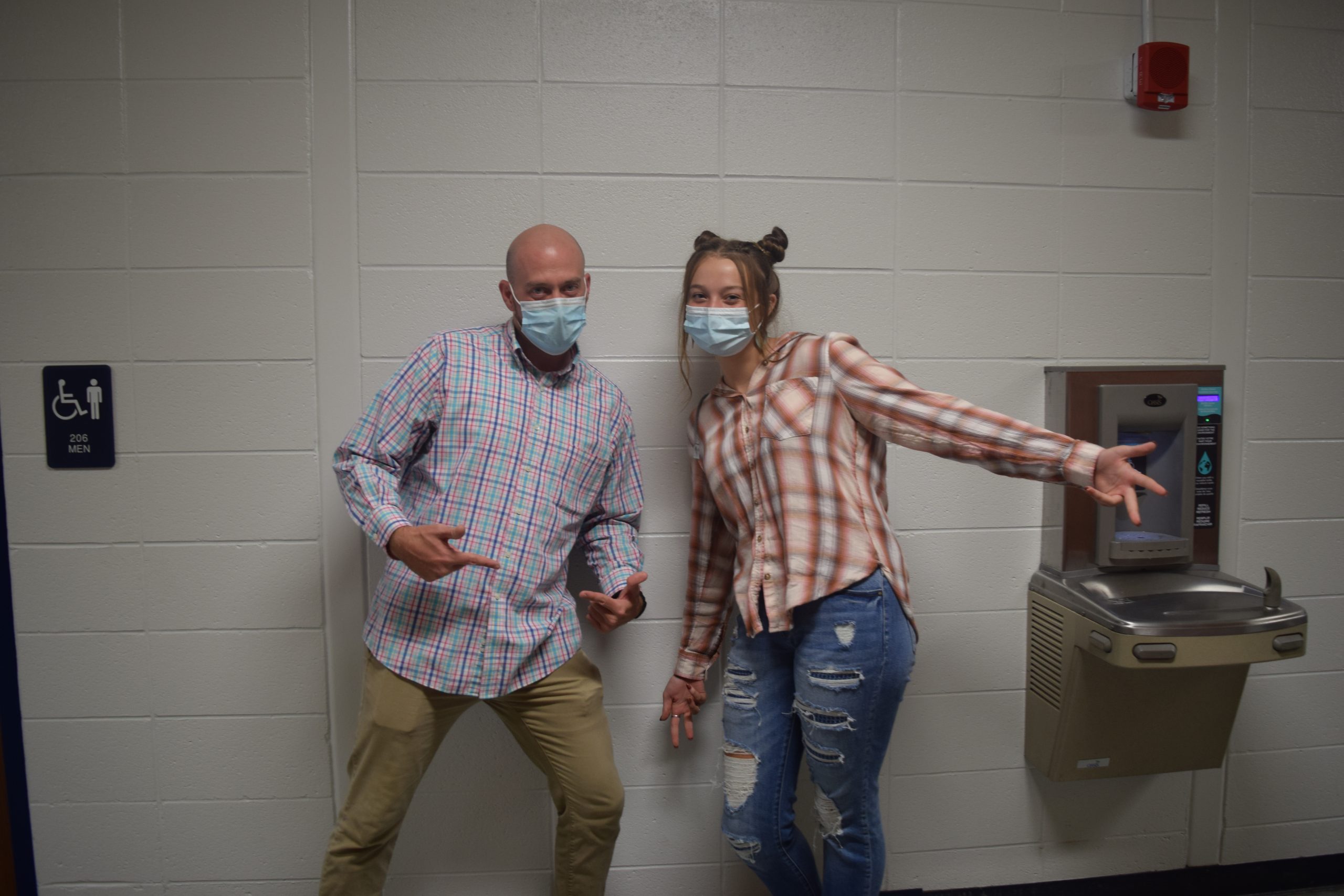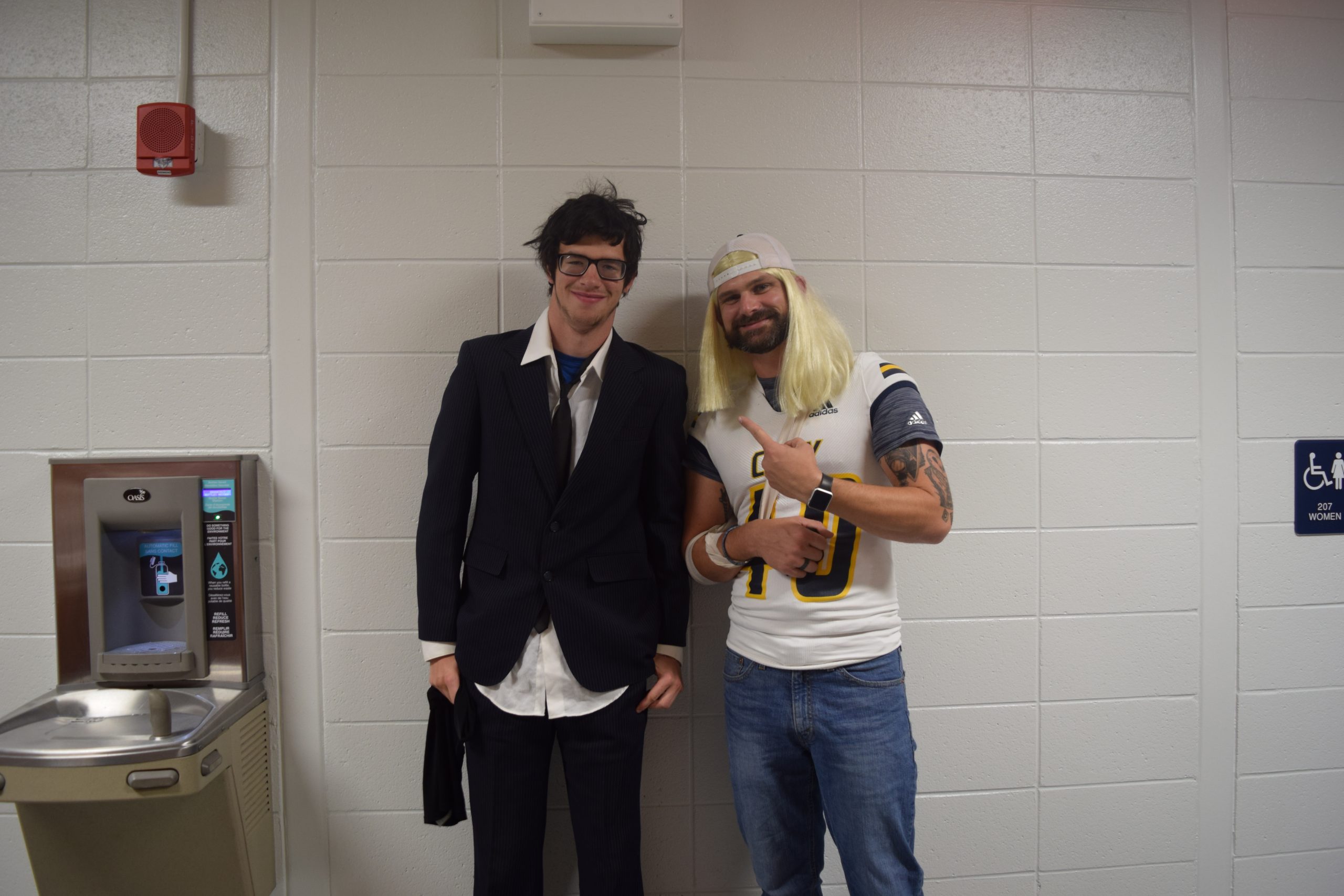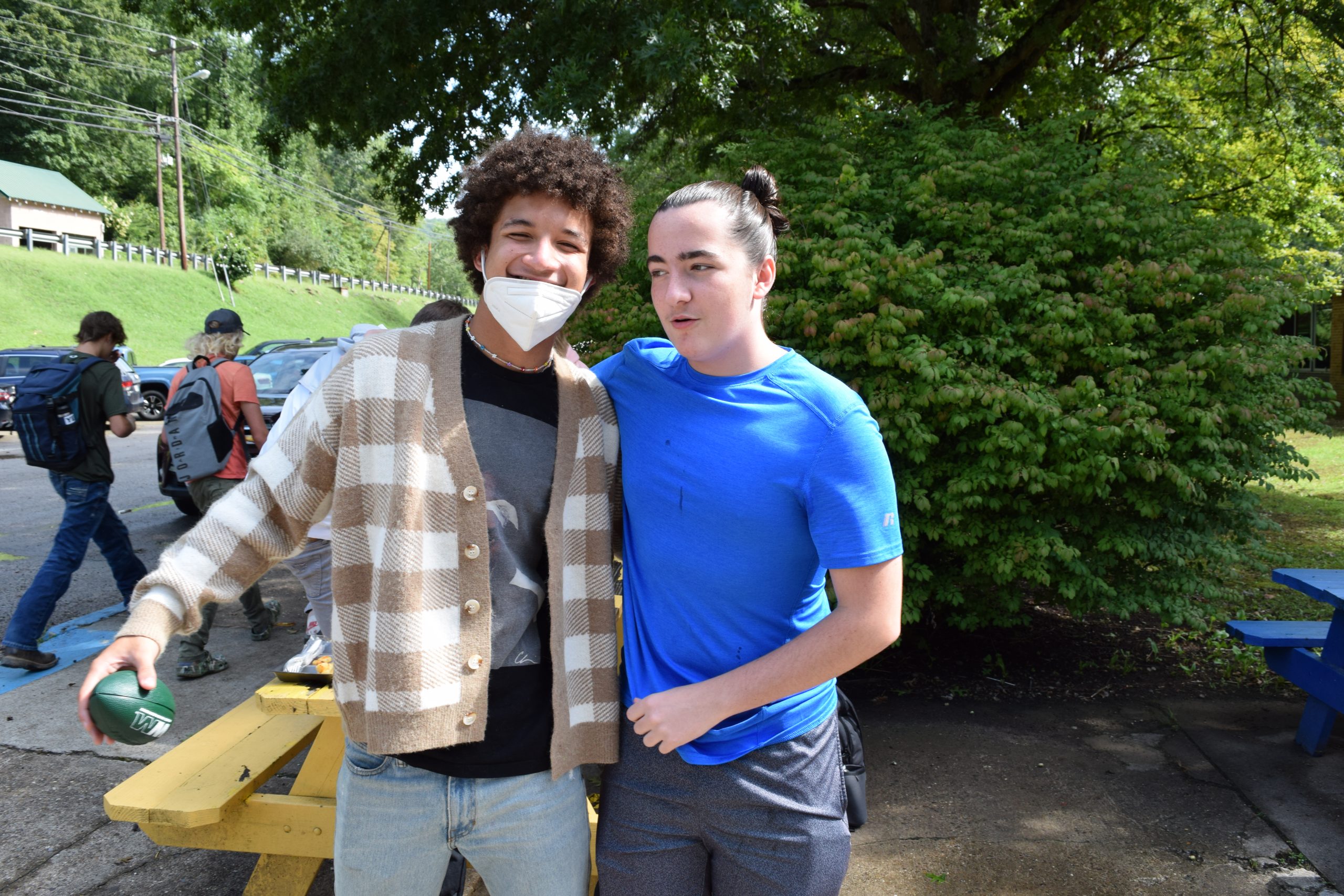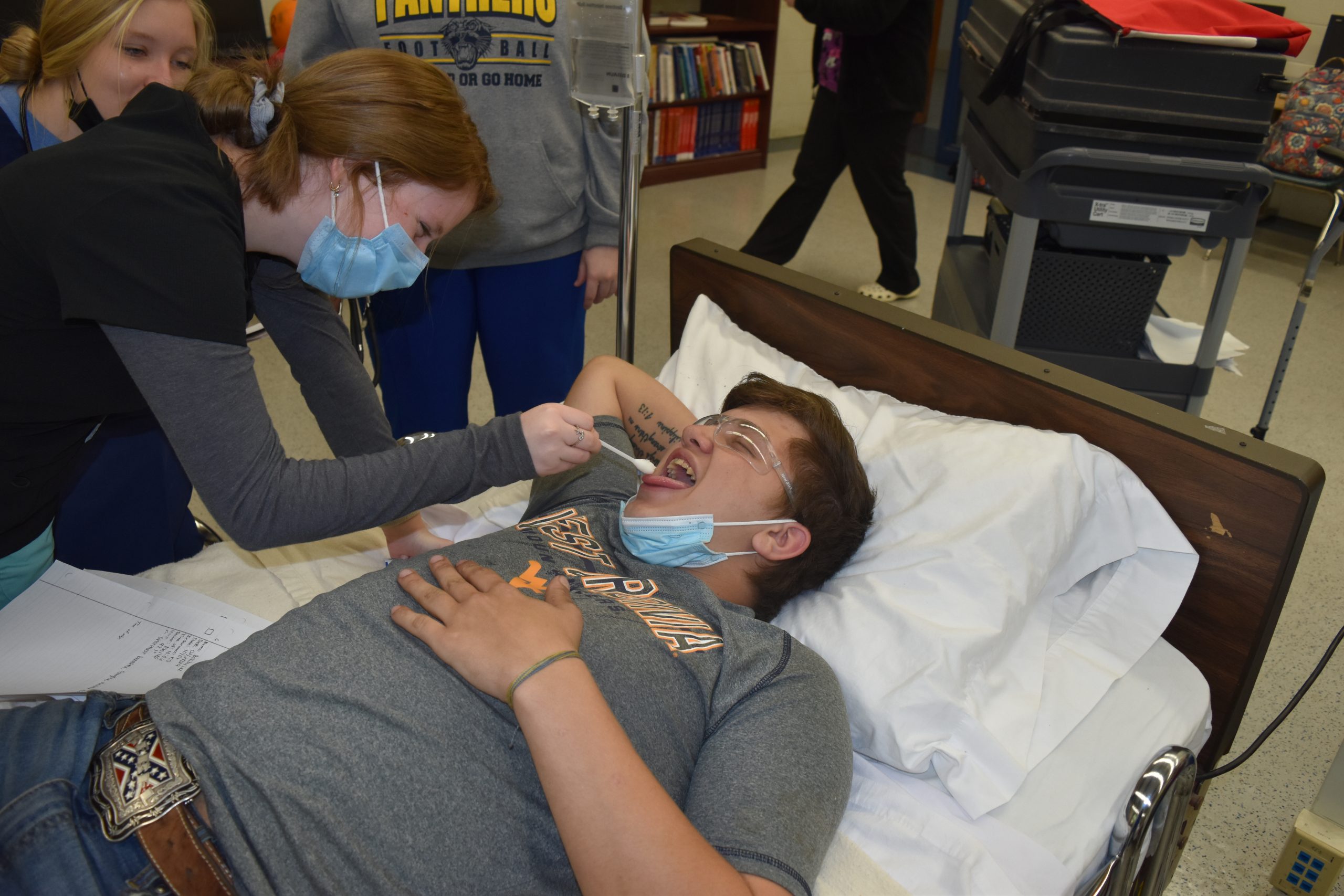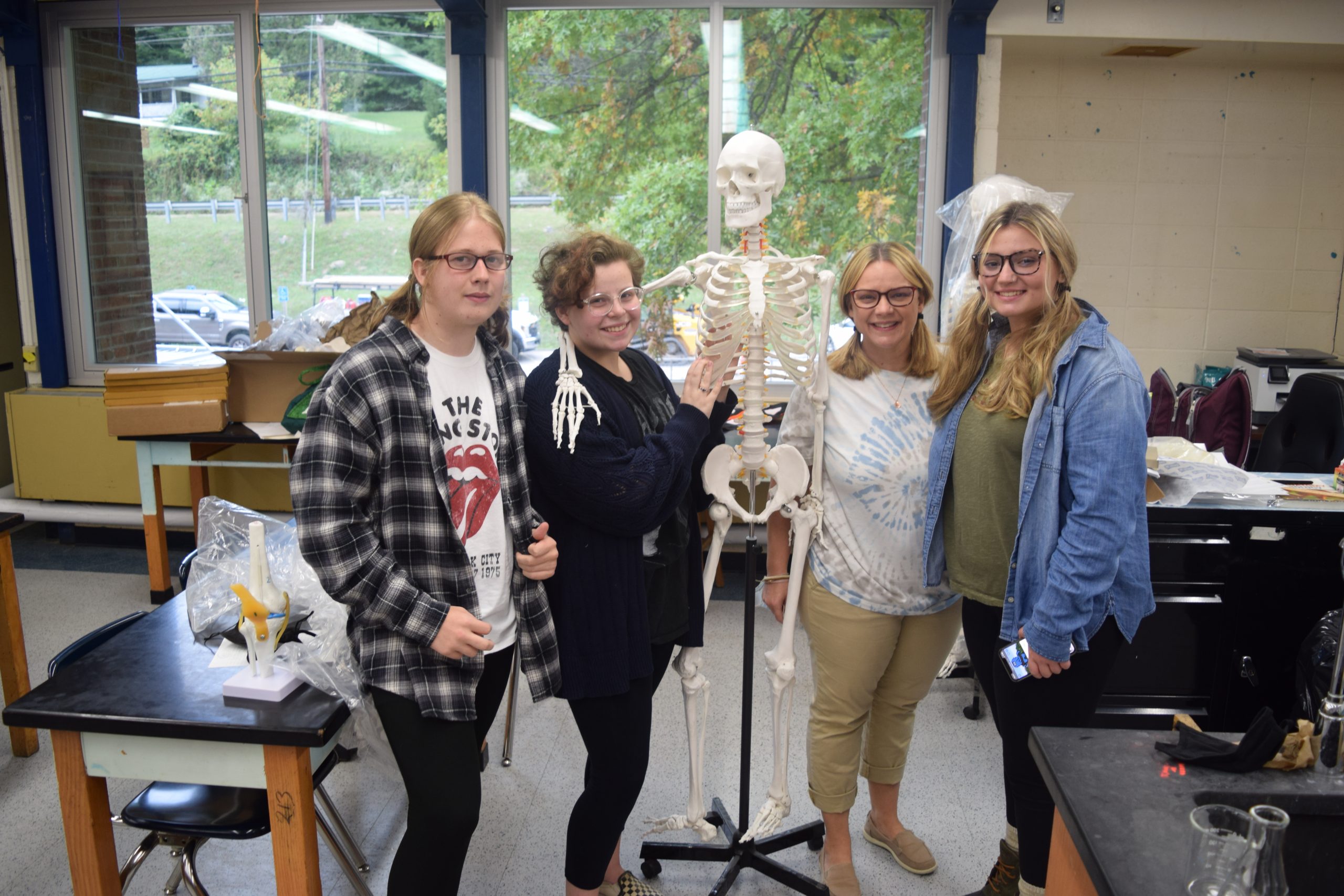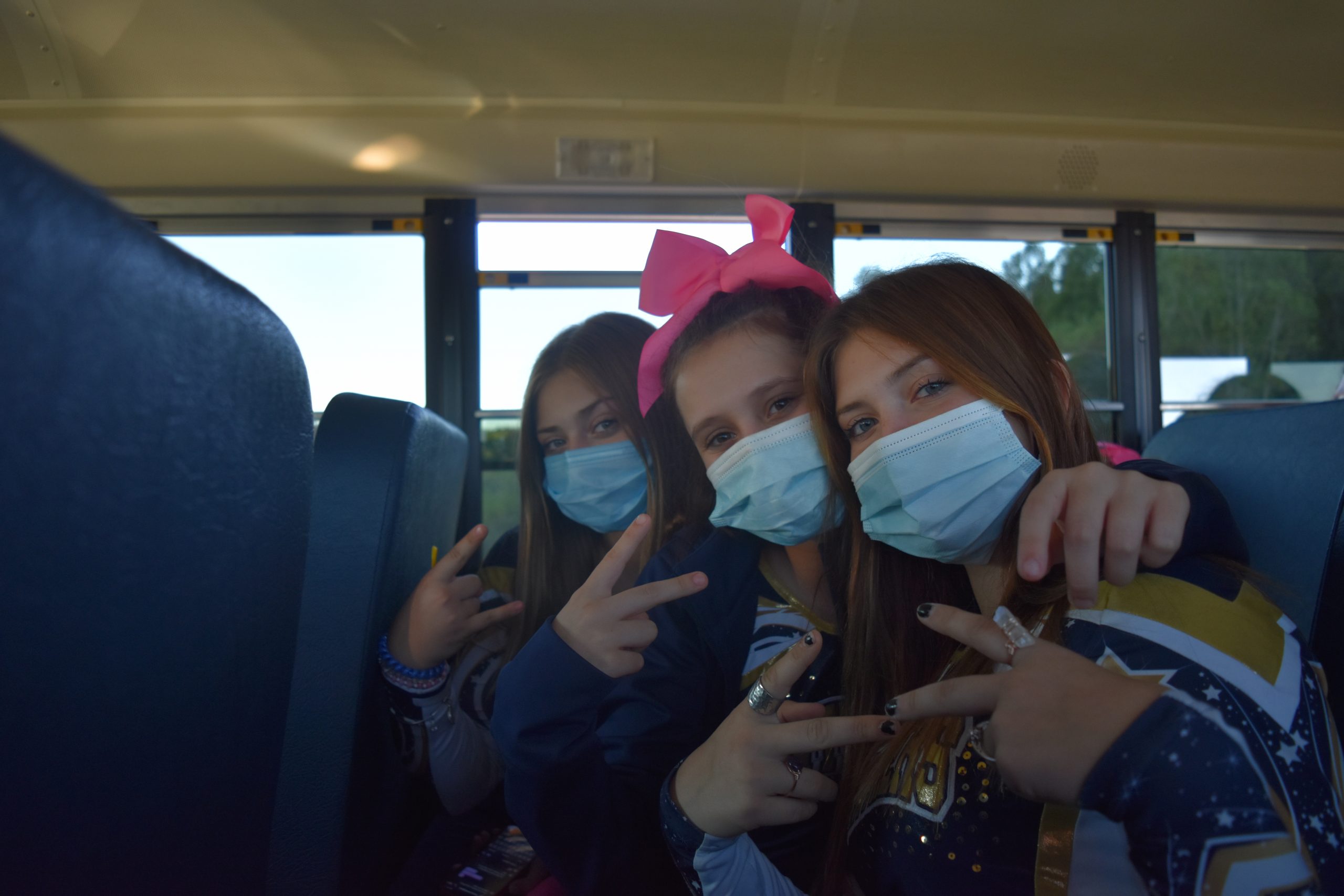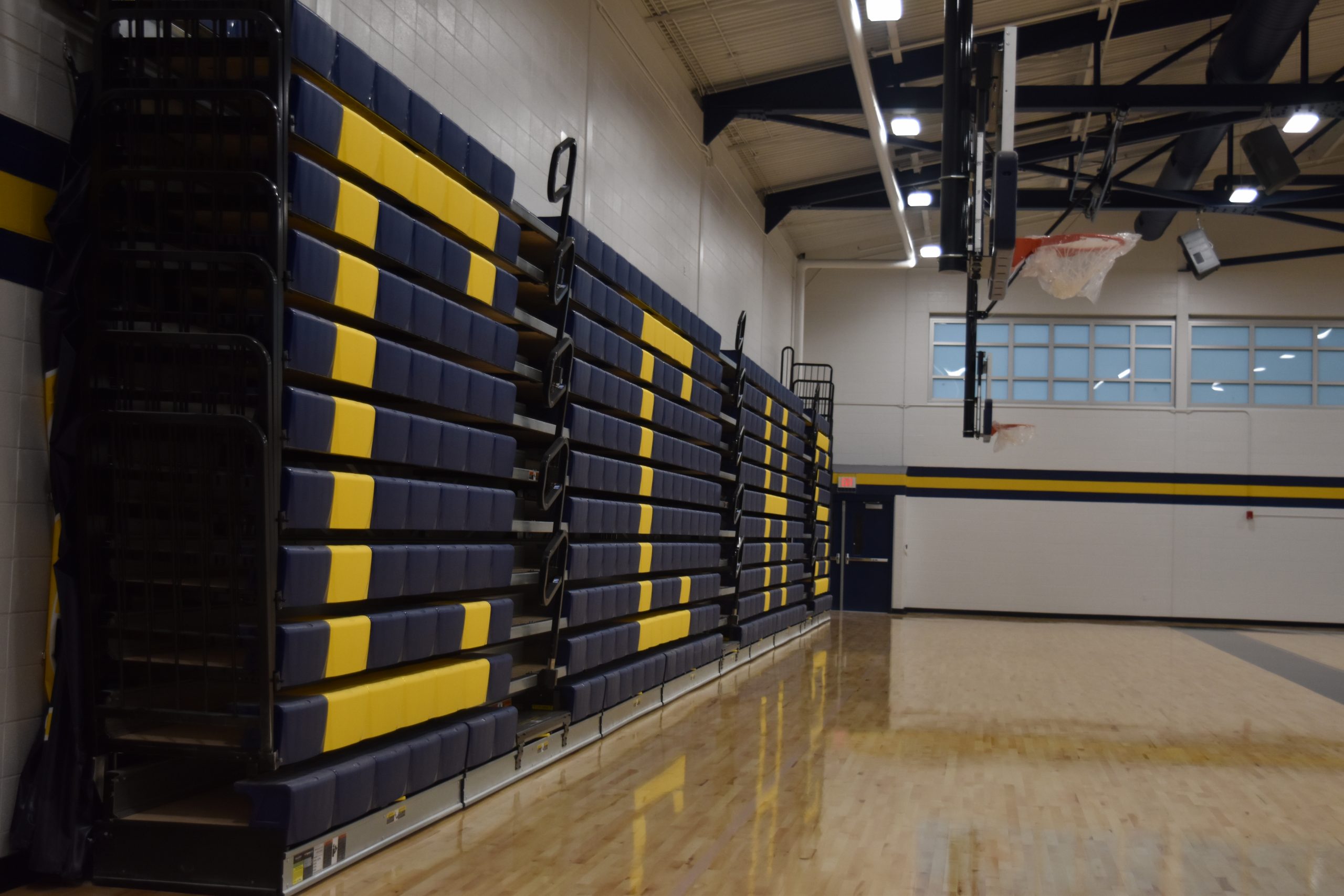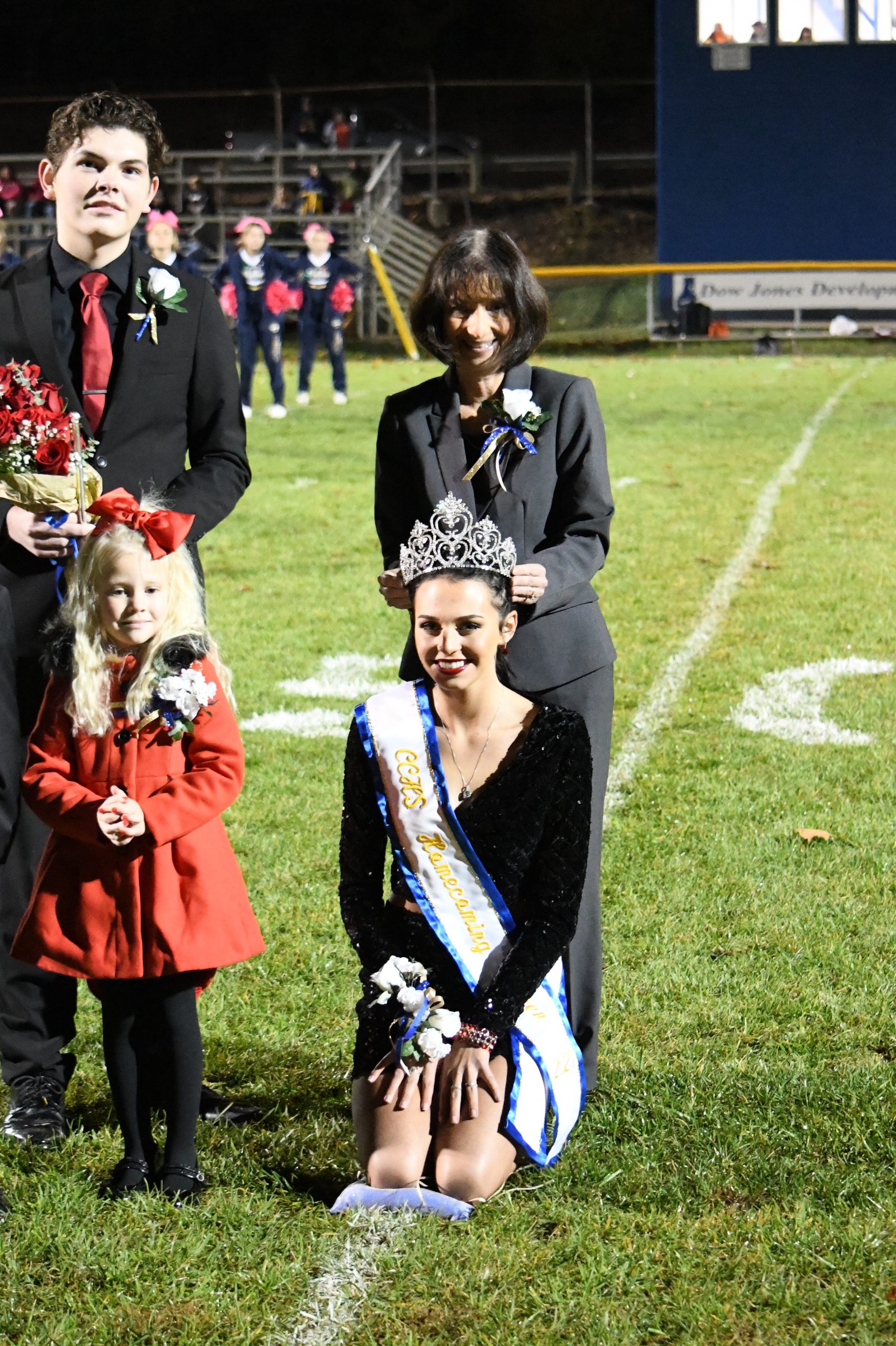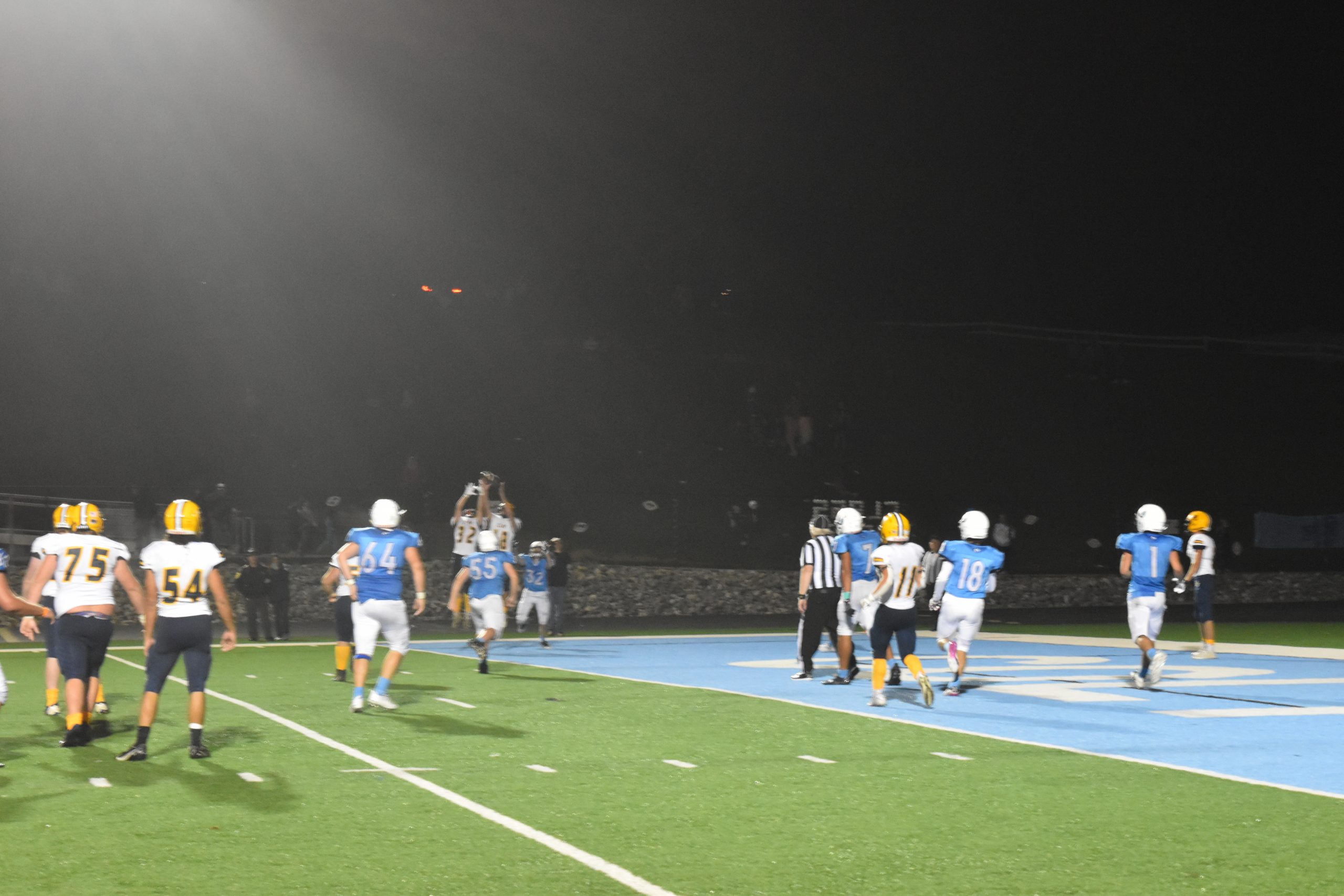 CCHS 2020-2021: Description of Career Clusters and Concentrations
Agriculture, Food, and Natural Resources
Agribusiness Systems/CASE Plant Science:

 Focuses on entrepreneurial and technical skill and careers in the broad spectrum of Agriculture, Food, and Natural Resources. Students will select a specialization in Forestry, Horticulture, or Agriculture Mechanics. 

Careers: Foresters, Purchasing agents and Buyers for Farm Products, Groundskeepers, Nursery worker, Grounds Maintenance Worker, Veterinarians, Environmental Engineers, Soil and Plant Scientists

.

 
Power, Structure, and Technical Systems:

 Focuses on entrepreneurial and technical skills and careers in the agricultural mechanics industry. Allow students to pursue interests in agricultural structures or agricultural repair and maintenance. 

Careers: Mechanic, Field Technician, Construction Worker, Heavy Equipment Mechanic, Diesel Mechanic, Welder, Machinist, Farm Equipment Mechanic.

 
Architecture and Construction
Arts, A/v Technology and Communications
Business Management and Administration
Law. Public Safety, Corrections, and Security
Science, Technology, Engineering, and Mathematics
Professional Concentration